Practical approach to getting your Freight moving with knowledge and understanding of a consistently changing transportation environment, we offer real answers without the BS. We take time to understand the needs of our customers. Along with correlating the demands of our carriers' requirements to benefit everyone, we offer fair pricing and real solutions. Enjoy stress-free shipping and poor dad jokes, call or email anytime.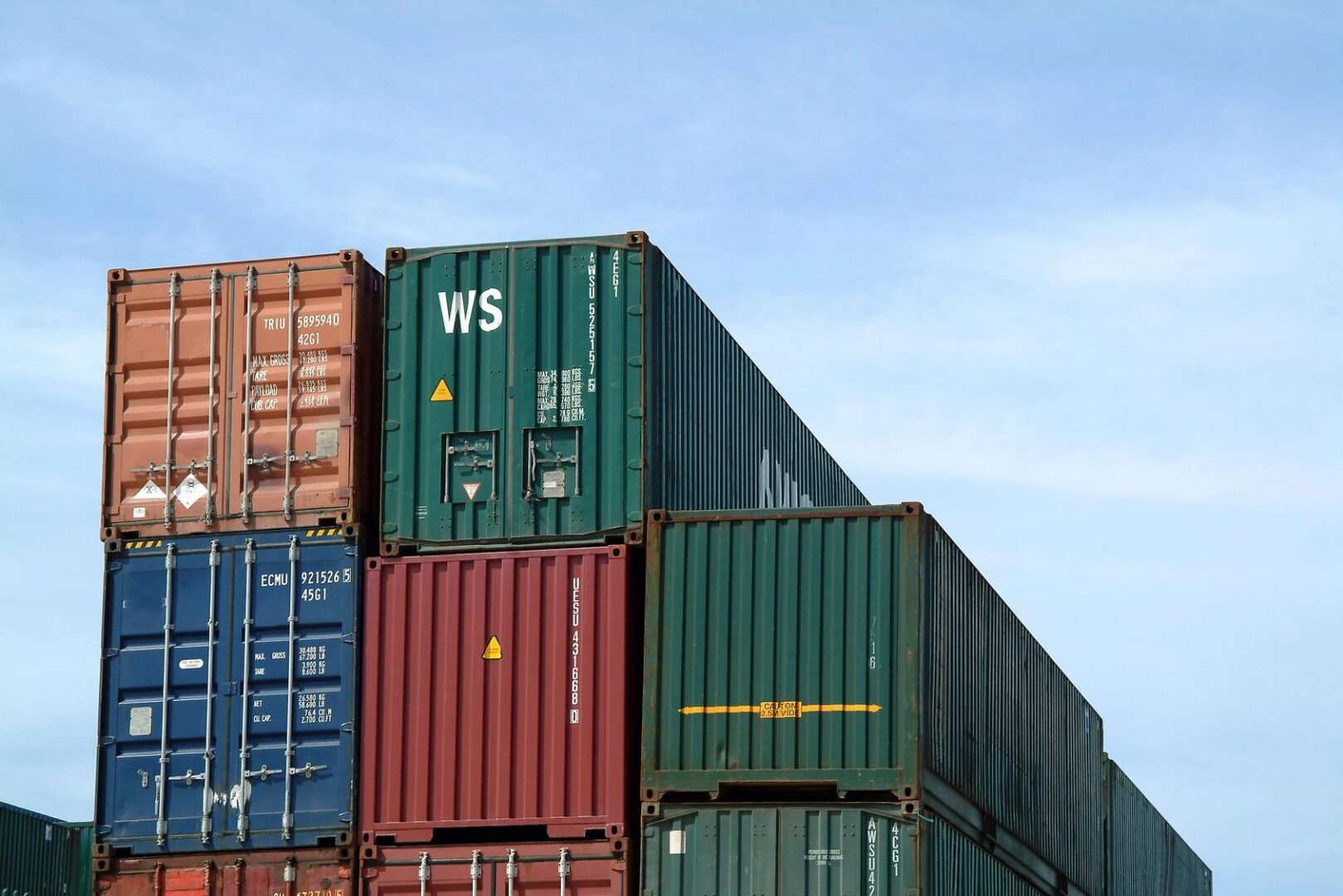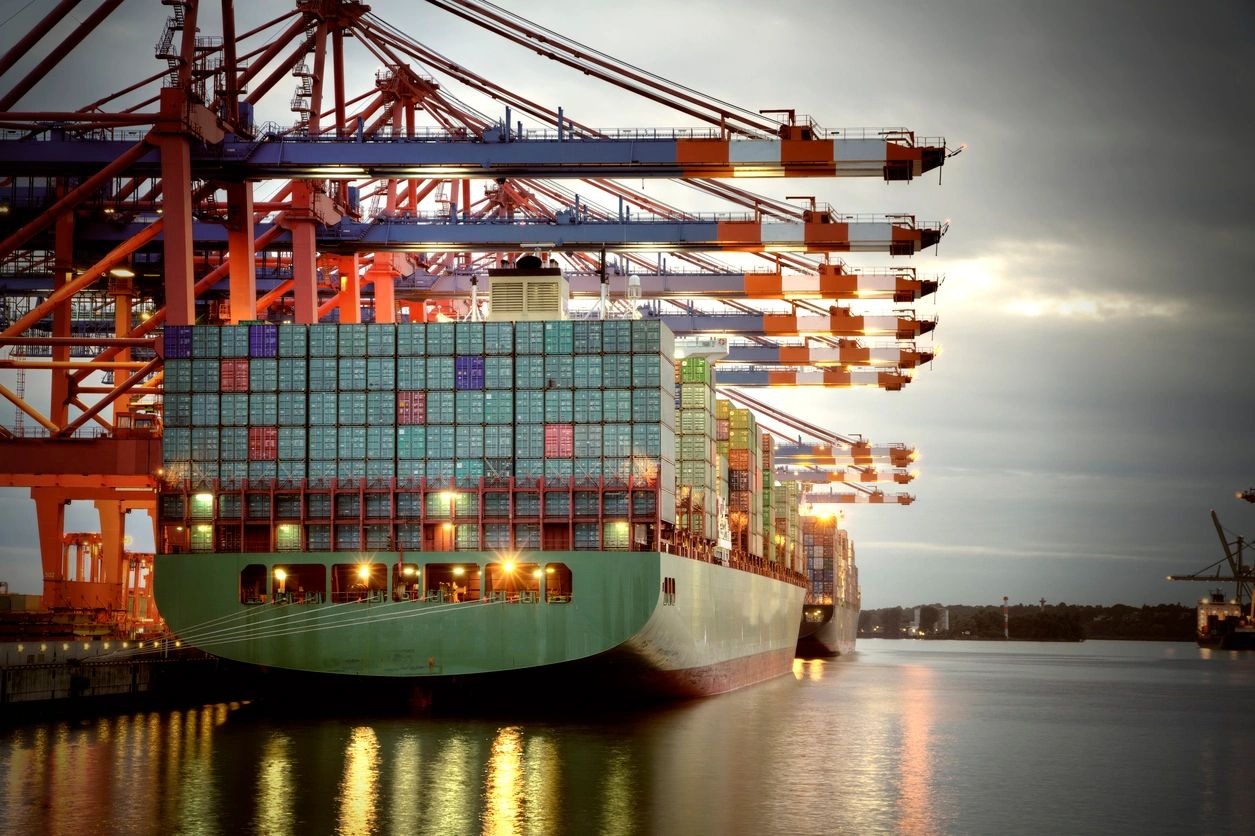 To ensure your freight's smooth movement, our shipments are carried out through trucks, ships, trains, and flights.
We offer a wide variety of services from 1-pallet to Oversized Loads and everything in between. We have the capacity to keep your freight moving.